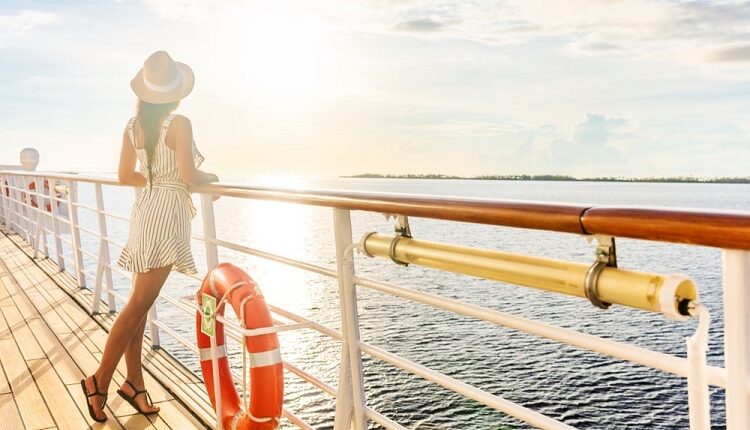 Things To Consider Before Booking A Cruise
There are a lot of things to consider before booking a cruise. The most important ones are:
1. How much is the cruise?
2. What's the weather like in that area at that time of year?
3. Can you take enough time off of work?
4. Do you get seasick?
5. How long is the cruise?
You've probably heard of the term "all-inclusive" when referring to a cruise package. While everything may be included with your cruise, there are still some things you should consider before booking your trip. The cost of your cruise is not just the cost of getting on the boat and having a place to sleep. It is also paying for certain activities, food, drinks, and even things like transportation to and from the port. Here are some considerations to keep in mind before booking your next cruise.
Pricing
The cost of your cruise can vary depending on many factors like where you want to go, how long you want to go for, what activities you plan on doing during that time, what type of room you choose and so much more. Before booking a cruise package, do some research about your destination as well as potential activities you might want to do or places you want to visit while you're there. You can then use this information to develop an estimated budget for your trip.
Accommodations
When it comes to accommodations on a cruise ship, there are three main categories: inside cabins, outside/oceanview staterooms and suite rooms. Inside cabins don't have windows while outside have windows view.
Cruises are a lot of fun, but you need to make sure you don't overspend. Cruises seem like the best deal ever until you realize that your cabin is the size of a closet and that drinks and excursions cost extra.
Before booking a cruise, consider these five factors:
Cabin location. Cabins can be larger or smaller, depending on the ship and where they're located. Inside cabins have no windows, while outside cabins have windows but no balconies. Balcony cabins have balconies and are usually bigger. Suites are even bigger still. The closer to the center of the ship you are, the less swaying you'll feel. The higher up you are, the better views you'll have but the more noise you'll hear from above (and vice versa).
Ship amenities. Some ships offer plenty to do, while others offer more quiet time for relaxation. If you want lots of activities, check out what a cruise line offers before booking a cruise.
Shore excursions. You may want to go on a shore excursion — or two or three — while at port on your cruise vacation. Excursions vary in price by destination and length of time required to complete them, so consider how much budget you want to spend on your vacation. You can contact pure holidays for more information.