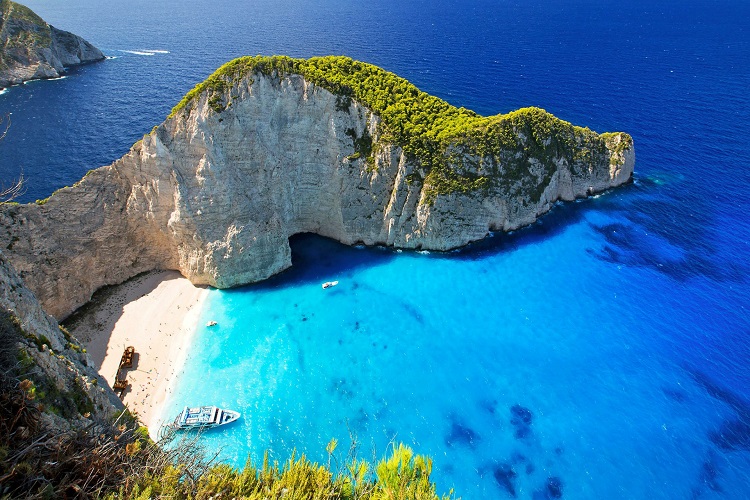 Book Backpacker's East Hampton Tours And Ask About Popular Beaches And Things To Do
Seal Watching Tours from Montauk Hotels
Many tourists visiting the Montauk Point State Park in Montauk, New York go there for the seals. Up to four species of overwintering seals can be seen sunning themselves on the rocky beach near Montauk Point. A relaxing 3-hour stroll on the sand from Montauk hotels should include watching these friendly pinnipeds. It is recommended to join a guided tour so as not to disturb the haul-out zone. Tourists who wish to view the seals should stay more than 70 yards (64 meters) away from the resting marine mammals. Along the way, you will be able to also watch many birds and other marine geology species. Throughout the winter, naturalists from the Coastal Research and Education Society of Long Island and the State Office of Parks, Recreation, and Historic Preservation lead seal walks during Fridays and weekends. Wear warm clothing and comfortable shoes for hiking on sand and rocks and bring binoculars to get an up close look at the seals.
Montauk Hotels and Nightlife Hot Spots
Looking isolated at the end of Long Island is the small fishing town of Montauk, which comes surprisingly alive after dark with its vibrant nighlife. Montaukers love to fish, eat, drink, and party — especially during summers when most bars and pubs stay open until the early hours in the morning. Check out The 668 Gig Shack if you're staying at one of the Montauk hotels on Main Street; six-six-eight has 35 different beer labels you can sample, alfresco dining, and live band performances during weekends. For a traditional Irish fare of shepherds pie and lamb stew head to OMurphys Pub on Edgemere Road and indulge on huge portions of burgers and steaks and Guinness and Stella on tap. Watch the sun go down at the Montaukets outdoor daiquiri bar, or dance the night away on Nicks at the beach. Enjoy waterfront dining and drinking at Lennys on the Dock as charter boats come in.
Book in Montauk Hotels and Visit Hither Hills State Park
New Yorkers are constantly on the lookout for places to spend a weekend away from the pressure of city life, and what better way to do that than to head off 120 miles northeast to Montauk in Suffolk County, Long Island in your Winnebago for an adventure at Hither Hills State Park. A vast campground with 168 sites where you can park your RV or set up a tent, Hither Hills features scenic beachfront picnic areas, sport fishing activities, ball fields and courts, playgrounds, hiking and biking trails, and bird watching spots. The more-adventurous can rent a boat and go night fishing after getting the proper fishing permit. Theres more to explore at the eastern side of the park, such as the walking sand dunes of Napeague Harbor while walking beneath the shades of Russian olive, oak, shad and pine trees. If you dont want to drive, you can take a bus or train from Manhattan and stay at one of the many Montauk hotels in the area.
The Best Seafood Restaurants near Montauk Hotels
Montaukers and out-of-towners billeted at Montauk hotels are treated to an array of delicacies fresh from the sea, including jumbo lobsters, shrimps, clams, mussels and oysters. For a piece of history, check out the Second House Tavern on Second House Road a recreation of one of Montauks oldest restaurants. Specialties from the grill room include gunpowder chicken, fish and chips, slow roasted short ribs, and thin-crust pizzas baked in wood. Another famous seafood restaurant is Gosman's Dock, a 50-year Montauk icon that serves steamed or broiled fish and shellfish amidst fantastic backdrops of the sea. Bestsellers include steamed jumbo lobsters, lobster rolls, steamers, seafood platters, sashimi, sushi, and grilled fish. Drop by Ricks Crabby Cowboy from your fishing or beach trip and order house specialties such as pulled pork and ribs and lobster bake. Duryeas Lobster Deck, Harvest on Fort Pond, and the Sea Grille at Gurneys Inn are all excellent choices.