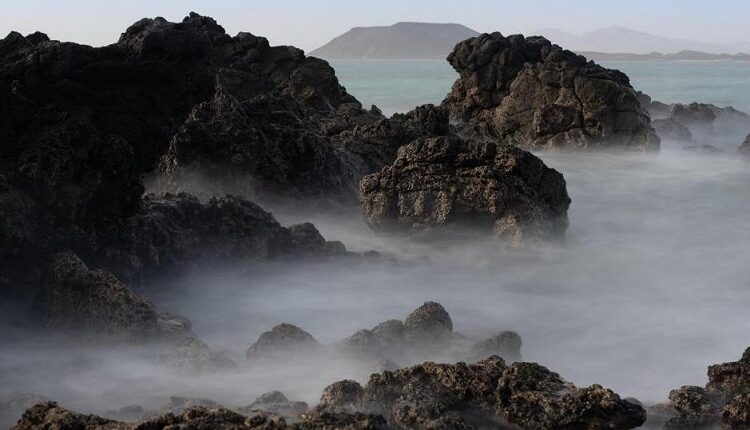 Calpe – What To See In This Town?
After a hard year of work and study, almost all of us dream of finally relaxing. Preferably in some place that will delight us not only with its appearance, but also with the weather. That's why the destination often chosen is Spain. One of the towns that tourists will like is Calpe. What to visit in it?
The small town of Calpe
Calpe is a small town in Spain, which is really well connected with nearby towns. Calpe is famous for its fishing industry, but it is mainly known as a tourist town. It's a very charming town, so it's worth marking it on your vacation map.
For tourists who want to bask on the beach, the best option would be to go to Calpe between July and September. These are the months when we have a lot of sunshine during the day, so we can enjoy warm water and beautiful weather. There is little wind or rainfall during these months. However, if we want as much sun as possible, we may still be interested in May and June.
How to get to Calpe?
If we live in Europe, we can easily get to Spain by car, but it will be not only a physically demanding trip, but also a financial one. Therefore, a good option is to use another option, namely flying. Calpe lies an hour away from Alicante. Therefore, you can easily arrive at this airport and then purchase a transfer from the Alicante Airport to Calpe.
Calpe – what to visit?
Calpe is a town in southern Spain, a typical tourist town, which lives on having visitors every year. However, it is not a disappointing town – there is something for everyone here. Not only lounging on the beach, but also beautiful scenery, landscapes and even a lagoon.
Nature park
Nature lovers will definitely enjoy the nature park in Calpe. Interestingly, on its territory you can observe as many as 300 different species of animals. There are especially many species of birds to observe here. It is definitely worth a trip to this place.
Peñón de Ifach rock
And since we find ourselves in the above park, it is essential to see the Peñón de Ifach rock. Entrance to it is free, but you need to book in advance, as there is a daily limit of 300 visitors to the rock. This can be done on the same day, which is important, as climbing the rock in bad weather may not be a good idea.
It's a good idea to climb the rock first thing in the morning, as it's already extremely hot in the afternoon and climbing is difficult. Evening hours, on the other hand, can be problematic due to the fact that when the sun begins to set, the path that leads to the rock is covered with darkness and you can hurt yourself.
Las Salines lagoon
Interestingly, the Las Salines lagoon is located in the center of the city. This amazing wetland is breathtaking. There used to be a salt pond there, operating until 1988. Now, however, it is closed, and the brine has become a habitat for birds. In the lagoon, for example, we will meet delightful flamingos. An unforgettable experience for tourists.