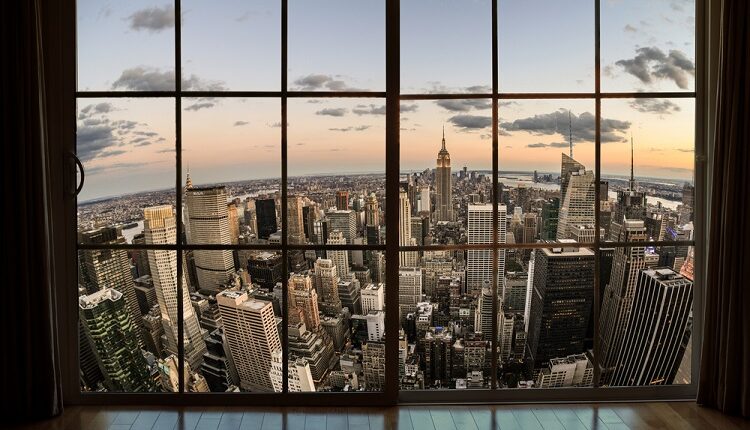 What Is Special About New York City's Apartment Hotels?
New York City is known for its many apartment hotels. They offer an alternative to the city's visitors when they are choosing which type of hotel will cater to the needs of their stay. So, when looking at apartment hotels in nyc, what is so special about them? Why are they so popular?
Well, let's find out.
Location
One of the main reasons why New York City's apartment hotels stand out from those in other places is their central location. Many NYC apartment hotels are located in popular neighborhoods with lots of shops, restaurants, and other attractions surrounding them. This means that visitors to the city can easily explore all it has to offer without having to rely on public transportation or car rides.
Regardless of where we stay, it is important that we have good access to places we may want to travel to while on a business trip or vacation. Location is everything when we book a hotel.
A Definition of the Apartment Hotel and What Makes it Ideal for Hotel Stays in NYC
An apartment hotel is a type of lodging where guests can rent a furnished apartment, typically for a short stay. Apartment hotels are a popular choice for business travellers and visitors to big cities, as they offer more space and privacy than traditional hotel rooms. Many apartment hotels also include amenities like kitchens and laundry facilities, which can be helpful for extended stays. NYC's apartment hotels are particularly popular because they offer a convenient and comfortable place to stay while checking out the city's delights.
We require a furnished apartment because it is not worth our while transporting too much furniture when we are on vacation or a business trip unless we are likely to stay for a reasonable amount of time. Even if we do think this is a possible option, it is so much more convenient to have all the furniture and gadgets already in place. The furniture will, after all, be geared already to the size of the apartment and be adding considerably to its conveniences and comforts.
The Advantages of Apartment Hotels Over Traditional Hotels
There are several advantages that apartment hotels have over traditional hotels. First, apartment hotels usually offer more space than traditional hotel rooms. This can be beneficial for travellers who are looking for a place to spread out and relax after a long day of sightseeing or business meetings. Additionally, apartment hotels typically have kitchens and laundry facilities, which can be very helpful for extended stays. Finally, NYC's apartment hotels are located in areas that make them an ideal base from which to explore further afield as well as locally.
There is no doubt that hotels in any form add value to the experience of a stay in a city. They provide a more comfortable place to stay than somewhere that is less homely. All the services that you enjoy at home are likely to be enjoyed when you are away on vacation and embracing the hotel experience. The combination of New York City and a suitable hotel is something to consider when you are making your booking. It is well worth checking out all the services that are on offer from the hotel, or apartment hotel. You can, for instance, keep up your fitness levels, when there is a fitness center that you have access to which is conveniently placed within the surroundings of your hotel.
New York City is one of the most popular tourist destinations in the world and for good reason – it has something for everyone. From Broadway shows to world-class museums, there's always something new to explore in NYC. And when it comes to accommodations, apartment hotels offer visitors a unique experience that can't be found anywhere else.