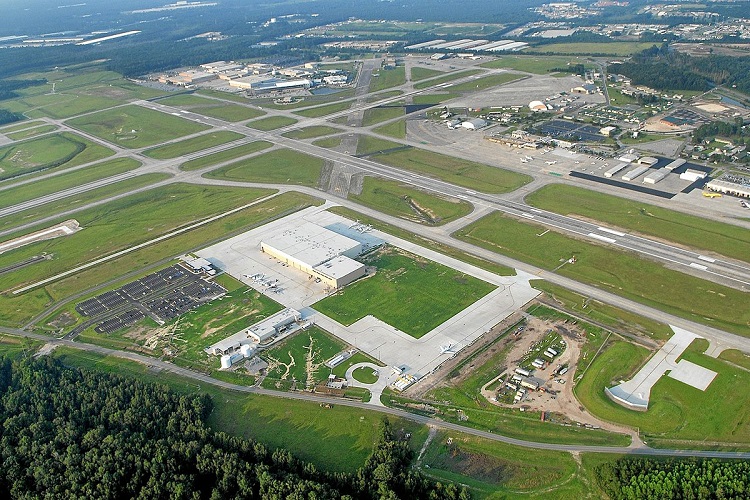 Facts You Need To Know About Hilton Head Airport
Hilton Head Airport (HHH) started its operations in 1967. It is the preferred landing destination for private aircraft and is also the connection to flights headed to Charlotte. It recently received a runway expansion that enables it to serve direct flights to major cities all over the USA.
On that note, here are some interesting facts that you need to know about the airport:-
Its location
The Hilton Airport is located on the North end of the namesake island.
It sits 10-minutes away from Palmetto Dunes, 15-minutes away from Sea Pines, 25-minutes away from Bluffton, and 45-minutes away from Montage Palmetto Bluff.
Which is better HHH or the Savannah Airport?
Well, Hilton Airport is a bit smaller than the Savannah Airport. Furthermore, the parking space is limited at HHH and smaller compared to the Savannah airport. But the best part; one would not need to worry about it given one pre-books their space online before arriving.
Please note that –
The Hilton Head Island Airport (HHH) and SAV (Savannah/Hilton Head Island International Airport) are different airports and should not be confused as to be one. On top of this, Savannah/Hilton Head Island International Airport is 45 miles away from the island's resorts and beaches. Hilton Head Island Airport on the other hand is mere minutes away from the open waters.
Are shuttle services available here?
Well, the bad news is although there are plenty of hotels on the island; none of them provide shuttle services to their guests to and from the airport. This is the reason why if one is planning to visit the island, they would need to make arrangements for their own transport which could be in the form of rental cars or a taxi from the airport.
Rental car agencies are mere feet away from the main building of the airport and in case one wants to take a cab, well, they line up in front of the airport as well.
Our long term parking services available at the airport? What are the things that one should know?
Well, yes, one can avail long term parking services at this airport. However, there is only one parking lot and it is run on a prepaid basis. The charges are $10/day.
One would need to use automated parking machine kiosks that are located outside of the airport's middle terminal entrance. In case one wants to purchase their long term parking ticket, they would need to provide their license plate number.
Note –
One can park their car in this parking lot for free but only for the first two hours.
Apart from the facts mentioned above, be sure to keep in mind that the airport has food stalls but they are mere 'pick me ups' which is why, if one is famished, they would need to head on over to any one of the amazing restaurants located in proximity to the airport. For more details, feel free to get in touch with the airport authorities or seek assistance from a renowned travel agent.