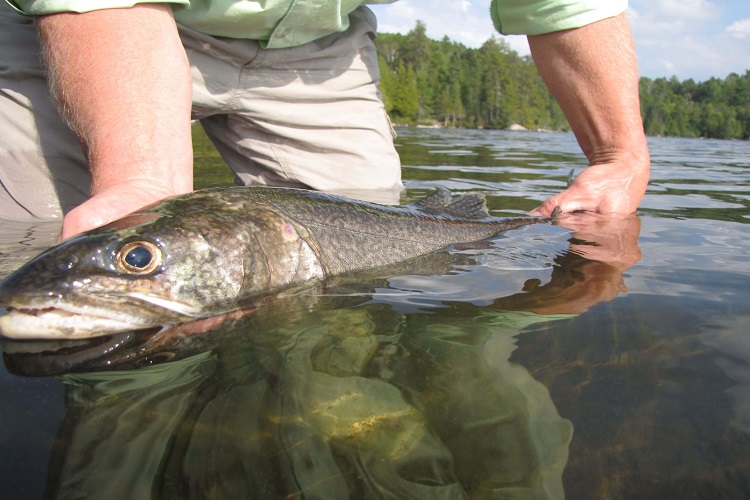 Our Guide To Preparing For Spring Fishing
There is nothing like going fishing in spring, especially after a long chilling winter. In fact, the weather is perfect if you love fishing and fish come out from the winter habitat. However, it still means you have to be patient and this is where fishing chairs come in handy. Here are some of our useful tips to prepare yourself for spring fishing:-
1. Gauge the weather and plan accordingly
Fishing weather in early spring can be unpredictable as it keeps changing. Hence, it makes sense to plan your fishing trips in early spring. Plan for a day when the weather is extremely warm for getting better success in your fishing endeavor.
2. Prefer using live baits
In case you are passionate about fishing and want to take home quite a few catches, you should definitely arrange for live baits.
3. Look out for warm waters to get better success
Spring is that time of the year when a majority of fishing sites will have cold water. As such, you need to track sites where the water is marginally warmer as compared to the rest of the water body. If you can do that, your chances of success will definitely improve. Look out for shallow locations, for instance as these are the sites where you can catch more fish eventually.
4. Afternoons are the best times to fish
While spring is no doubt an excellent time for people to fish, they should keep their afternoons free for this activity. It is a time of the day when the sun will make the water warm. A marginal increase in the water temperature during the afternoon is hardly noticeable to you. However, it is sufficient for a healthy bite.
One crucial point to remember is that you need to have a lot of patience and be comfortable while fishing. An angler who has these traits will be more successful. Many experts claim that fishing is more about patience and less about skill. While you may be one of the best anglers but the angler sitting next to you can still manage to catch more fish than you. He could be just having more patience than you. Comfort starts with a superior quality fishing bed chair for an angler.
It is also imperative to note here that angling pertains to investing your time. So, if you are passionate about it, you have to relax and make yourself cozy with one of such top-quality bed chairs. When it is spring and you have made up your mind about spending several hours on a riverbank, make sure to make the best out of such hours. Keep your cool and be comfortable even when the weather condition is adverse.